Giraffe Insulated Concrete Form Bracing
The Giraffe Racking System
The Giraffe Bracing System holds 24 sets of bracing and has a spot for everything. With a glance, you know that every component is accounted for.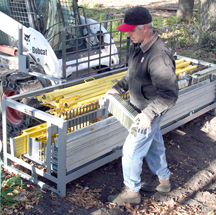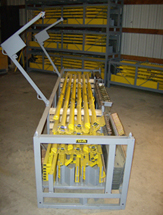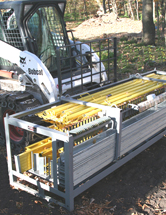 ---
Tall-Wall Applications
Simple,fast and sturdy couplers make tall-wall applications easy.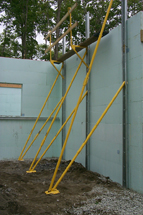 ---
Shoring Applications
Shoring applications are easy with Giraffe.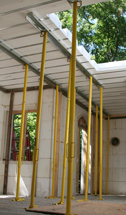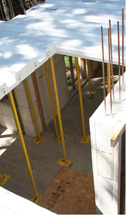 ---
Platform Brackets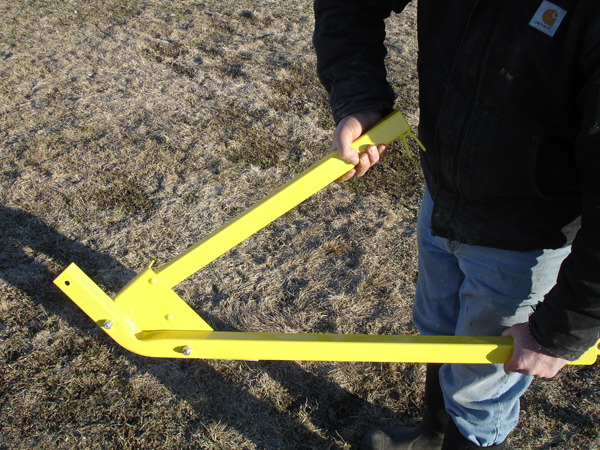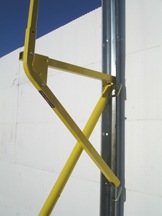 FOR MORE INFORMATION, PLEASE VISIT THEIR WEBSITE AT